EC05-direct connect-S45-ss5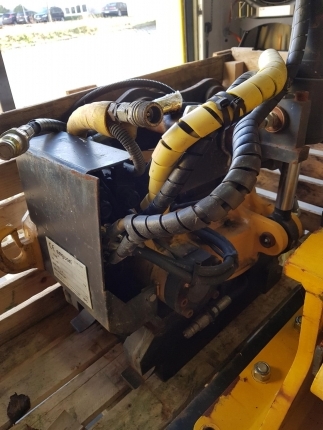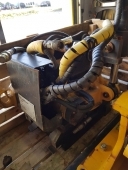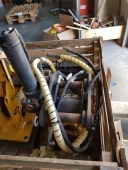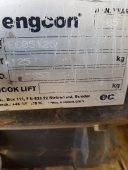 Överdel som passar en Hitachi, med måtten 160 mm Bred, 220 mm Lång, 45 mm i Diameter.
Underdel Tiltrotator S 45 och styrsystem SS5.
Fabriksgaranti 3 månader, Finns i Tyskland färdig för omedelbar leverans.

Bracket fits to Hitachi, Measure, 160 witdh, 220 long and diameter axel 45 mm.
S45 q-hitch under tiltrotator, Stearingsystem SS5.

Warranty 3 Month, located in Germany. Euro Price 5600 Eur.
Make: engcon
Object: Tiltrotator
Type: EC05-dierct-s45-ss5
Condition: Good
Serial number: M15853
Year of manufacture: 2005
Your price: 53 000 SEK
Regular price new: 105 000 SEK
Salesman: Martin Engström
E-mail: martin.engstrom@engcon.com
Telephone: +46705717661
Send an e-mail