Sortinggrab/Sortiergreifer SK10- QS45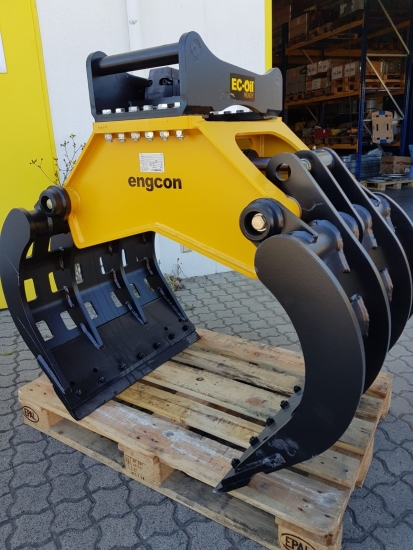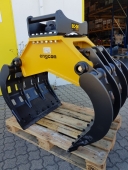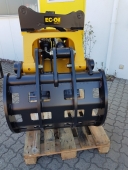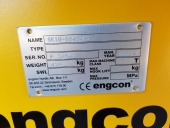 Stone & sorting handle grabber
Stein und Sortiergreifer mit engcons eigene QS45 Schnellwechsler und Vollhydraulicher system EC-Oil. Neue nicht benutzt, nur auf eine Messe vorgestellt. Garanti 1 Jahre.
Perfekt für Bagger zwischen 7-12 Tonnen.

Stone and sortering grab for machines from 7-12 Tonnes. With QS45 Q-hitch and with fullautomatic system EC-Oil. Newer used, only one exhibition on Podie.
Warranty 1 Year from engcon.
Make: engcon
Object: Stone & sorting handle grabber
Type: 1045789-SK10-QS45-T5
Condition: New/ Neue
Serial number: P34549
Year of manufacture: 2019
Your price: 6 790 EUR
Regular price new: 8 900 EUR
Salesman: Karl Bahr
E-mail: karl.bahr@engcon.com
Telephone: +491726971078
Send an e-mail