QS60-Hydrema M1500,1700/MX14,16,18-H9-ss10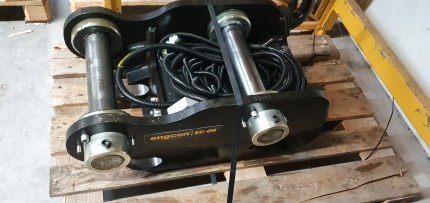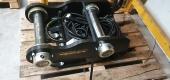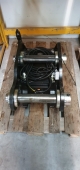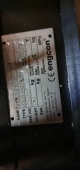 Germany, 97877 Wertheim a. Main
Schnellwechsler NEU!! für Hydrema MX14-18 To.

Qick Hitch for Hydrema MX14-18 Ton.

Auch im Paket mit #1054807 EC219 Tiltrotator und abnehmbarer Greifer GRD20
erhältlich.

Quick coupler NEW !! for Hydrema MX 14-18 To.
Quick Hitch for Hydrema MX14-18 tone.

Also included in the package with # 1054807 EC219 tiltrotator and removable gripper GRD20
available.
Make: engcon
Object: Other products
Type: 1051902
Condition: Neu
Serial number: M96957
Year of manufacture: 2019
Your price: 5 300 EUR
Regular price new: 7 070 EUR
Salesman: Engcon Germany
E-mail: michael.popp@engcon.com
Telephone: +49 (0) 9342 9348520
Send an e-mail