Löffel/Bucket GB13-600-1600-SW33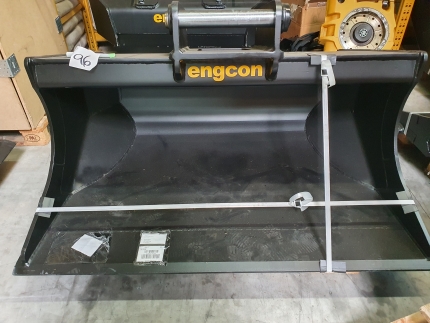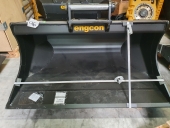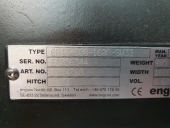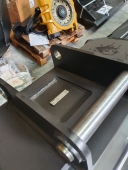 Germany, Wertheim a. Main
komplett neuer Planierlöffel mit SW33 Aufnahme.
Passende Bagger 14-19 Tonnen.
600 Liter und 1600 mm Breite.
Steht bereit fĂĽr Abholung oder Versand in 97877 Wertheim.

completely new grading bucket with SW33 mount.
Suitable excavators 14-19 tons.
600 liters and 1600 mm width.
Is ready for collection or dispatch in 97877 Wertheim.
Make: engcon
Object: Tiltrotator
Type: 1034768
Condition: Neu/new
Serial number: EC056344
Year of manufacture: 2021
Your price: 2 820 EUR
Salesman: Michael Popp
E-mail: michael.popp@engcon.com
Telephone: 015167448552
Send an e-mail