Bucket TB07-250-600-S40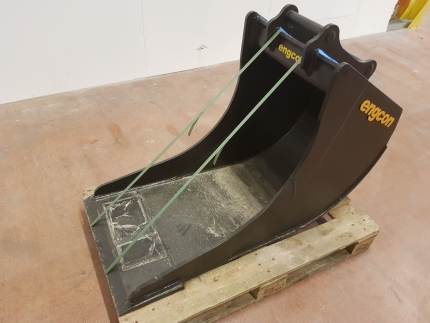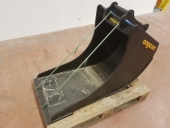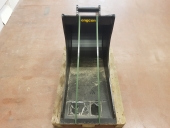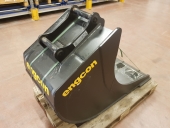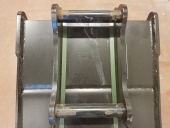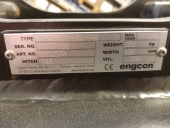 Slightly used trenching bucket that has been attached to a tiltrotator for exhibition. There are some damages around the hitch, otherwise as new.

The volume is 250 liters and it's 600 mm wide with S40 hitch. Fits machines that are 8-11 ton.

The price includes freight cost and delivery anywhere in Sweden. Please contact salesperson for more information.






Make: engcon
Object: Buckets
Type: Bucket TB07-250-600-S40
Condition: 4
Serial number: EC057360
Year of manufacture: 2021
Your price: 12 000 SEK
Regular price new: 17 700 SEK
Salesman: Kristian Englund
E-mail: kristian.englund@engcon.se
Telephone: +46 670 65 04 19
Send an e-mail